Welcome to Dewside
Commissions
COMMISSIONS ARE OPEN!
Please email me at eligoodfansite@gmail.com or message me on Discord at oddie#7676 to inquire about your commission.


Pricing
Pricing varies between projects and subject matter, so please email or message me for an exact quote.

General Guidelines/Starting Points:
Icons/Emotes start at $10 fully colored
Busts start at $20 fully colored
Traditional full bodies start at $30 fully colored
Digital full bodies start at $35 fully colored

Sketch page: $20
Complex scene: inquire in message
Complex background: inquire in message
Extra characters: starting at $10 each based on complexity

Examples
Your final product will be sent to you in high resolution.

Digital full bodies: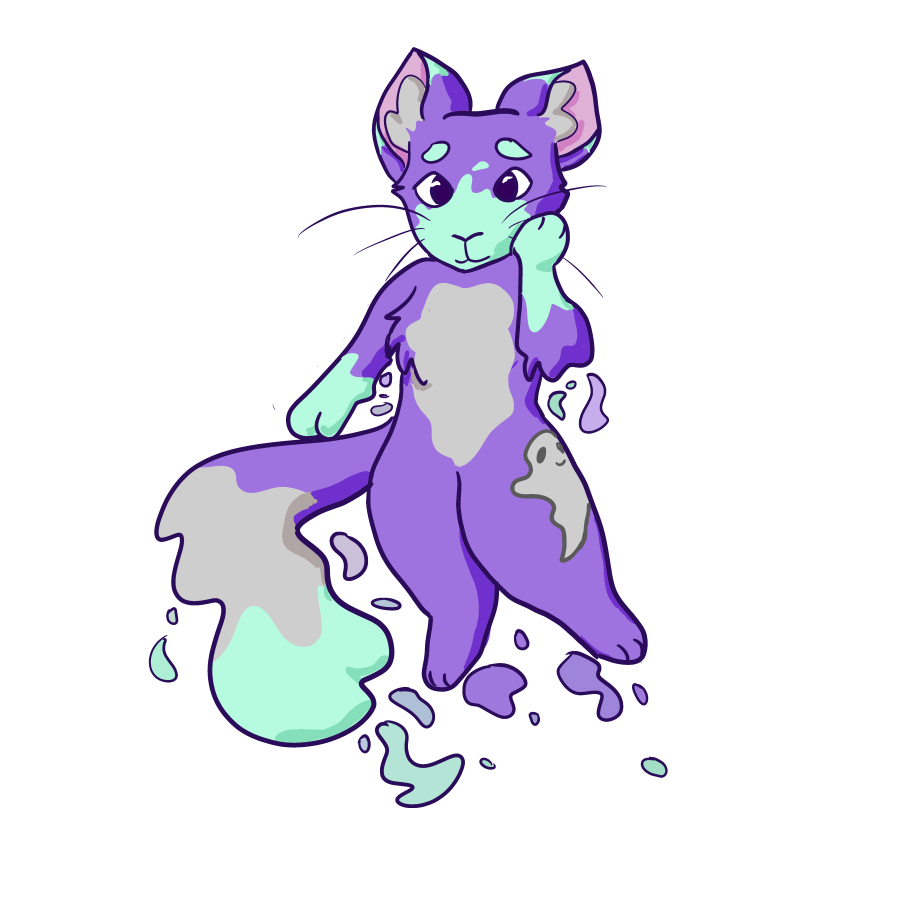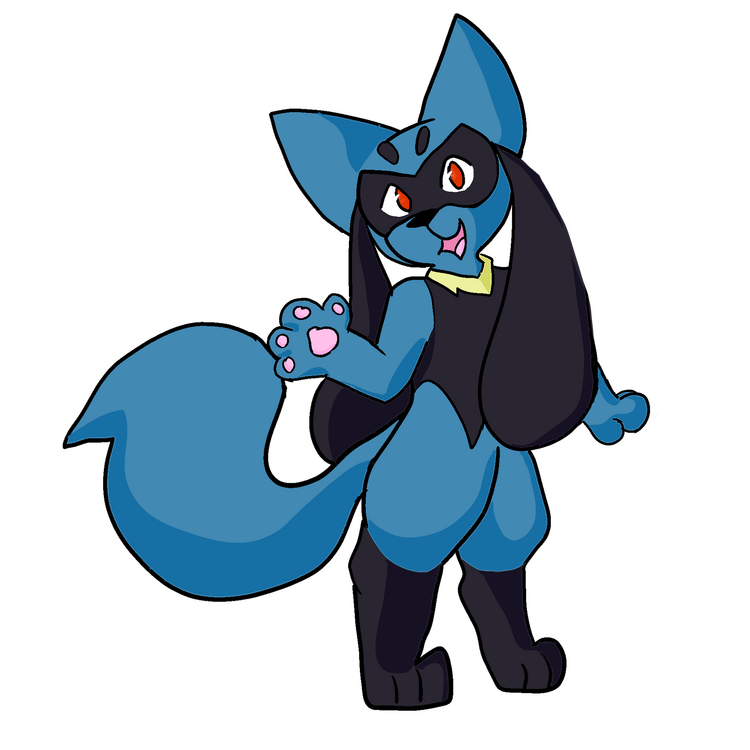 Traditional full bodies: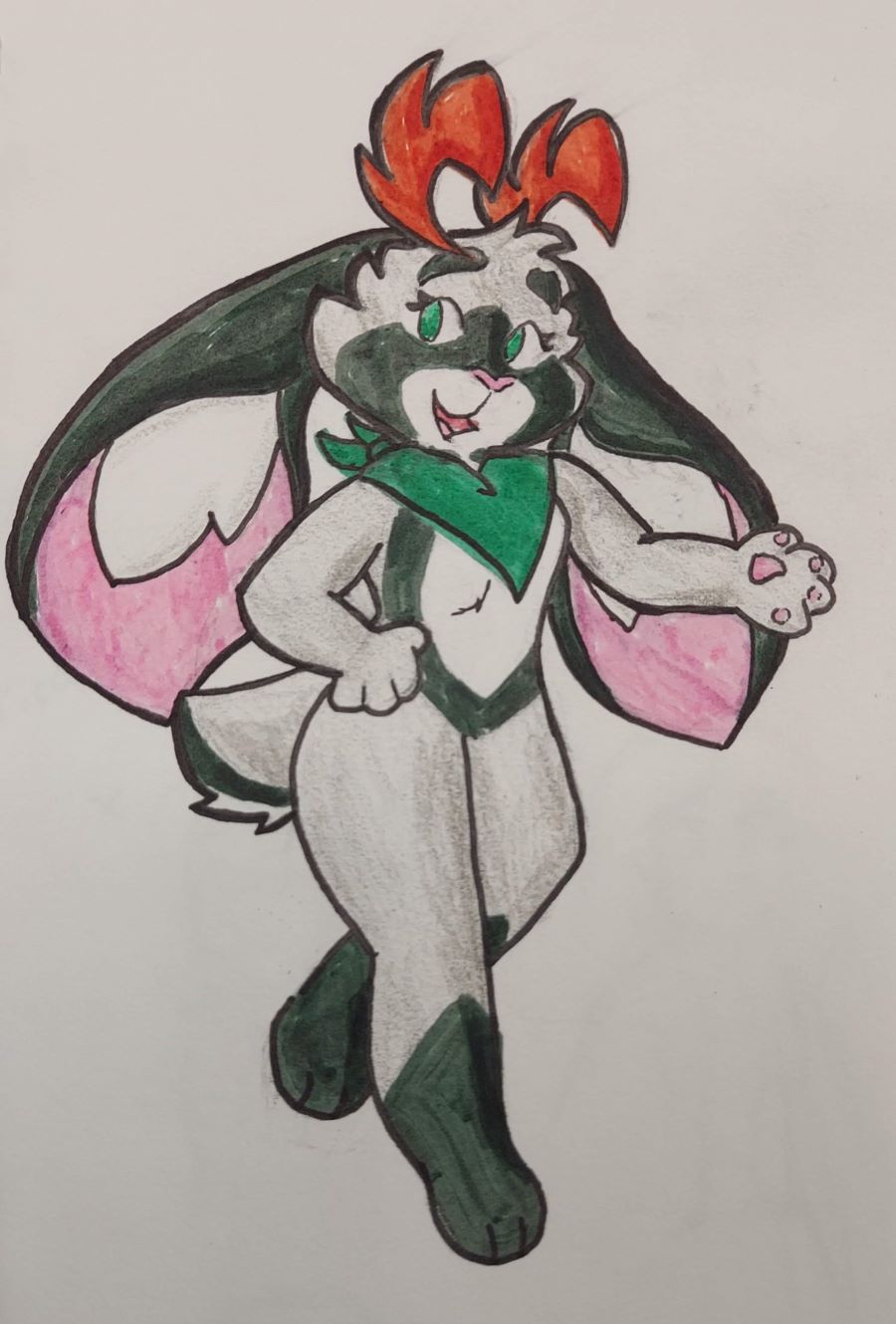 Icons/Emotes: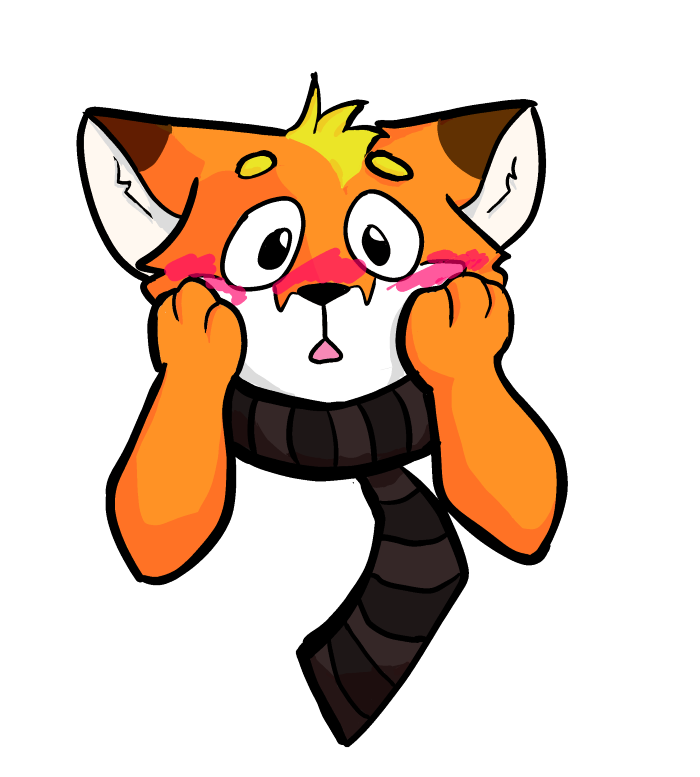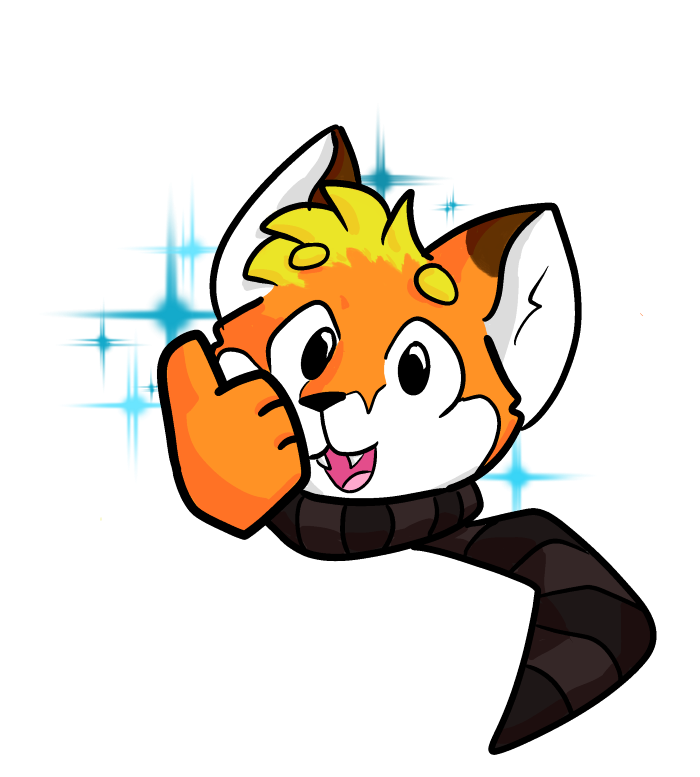 Wills and Won'ts
I will draw....
-Anthros of any species
-Ferals of any species
-Humans
-Fan works
-Original characters


I will NOT draw....
-Mechs/detailed robots or machinery
-Vehicles
-NSFW, k/nk, or f//ish art.
-An original charcter that does not belong to you.