Welcome to Dewside
Commissions
Interested in getting some custom art made by me? You've come to the right place!

All prices are listed in USD

You may notice that the images on this page are compressed to fit on my site. Your product will not be like this! I will email you a high-quality, high-resolution image of your final product.

Status: Round 1- OPEN
Traditional Art
Color Style:

Note: Colors will not be exact, due to the nature of the medium. The closest match will be used.

Sketch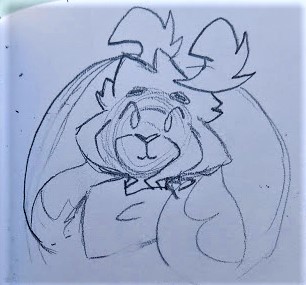 $4

Marker


$6

Colored Pencil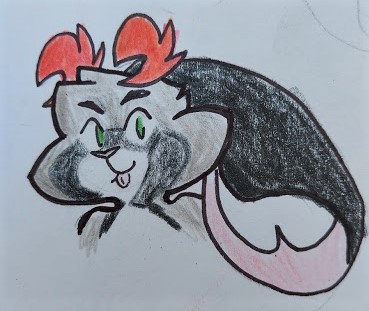 $8

Character Size

Icon/Headshot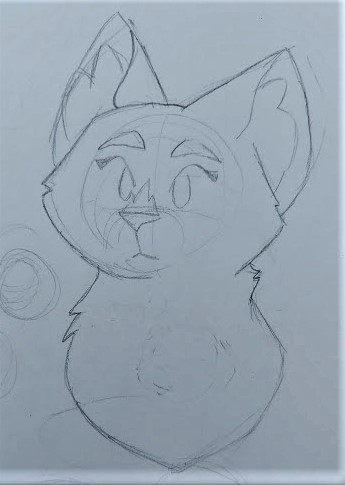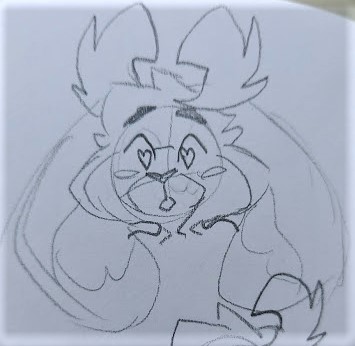 +$0

Halfbody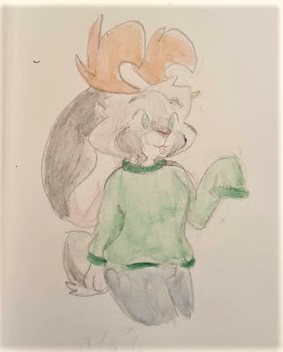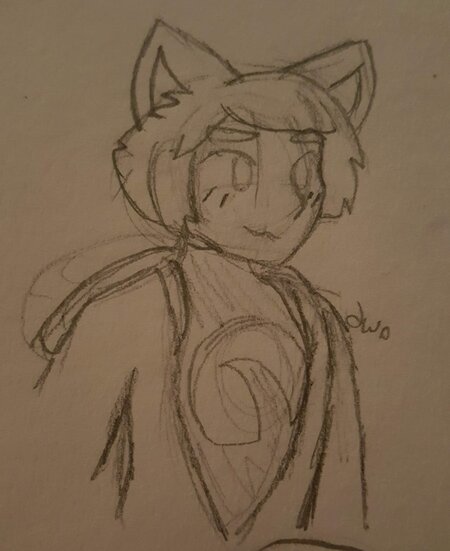 +$2.50

Fullbody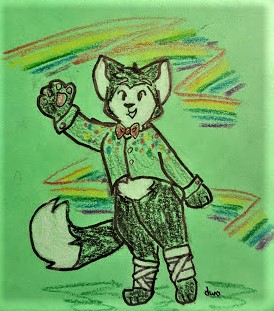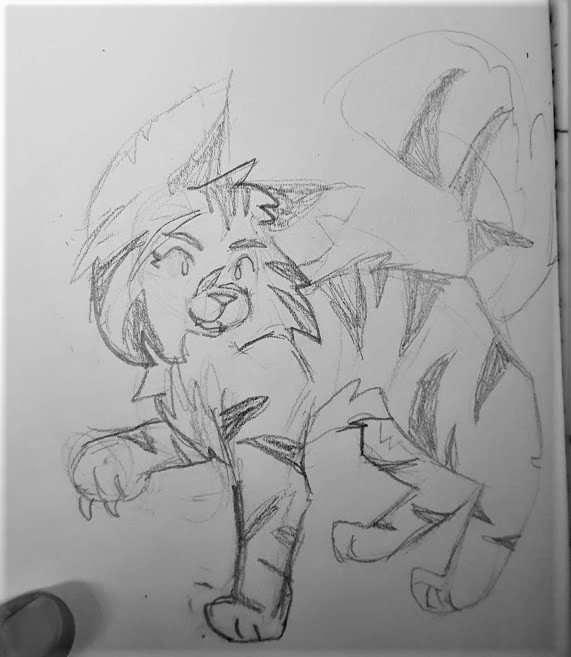 +$5



Extras:

Extra characters: $5 each
Complex action/scene: Varies, inquire in email.
Simple background (color, pattern): +$2
Complex background: +$5
Wills and Won'ts
I will draw....
-Anthros of any species
-Ferals of any species
-Humans
-Fan works
-Original characters


I will NOT draw....
-Mechs/detailed robots or machinery
-Vehicles
-NSFW, k/nk, or f//ish art.
-An original charcter that does not belong to you.

How-To
When a commission round is open, send me an email at eligoodfansite@gmail.com to claim a slot/describe your commission and provide reference images.

Commission prices must be paid upfront in full through PayPal. I will then begin your commission as soon as I am able. Please be aware that life happens sometimes and I cannot control if something happens to set me back. You are free to request progress shots at any time!

If you've made it this far, thank you for your support!
Round 1 Slots
1. Sage from Letslearntogether- COMPLETE
2. OPEN
3. OPEN
4. OPEN
5. OPEN
6. OPEN