Welcome to Dewside
Log of Oddie's Thoughts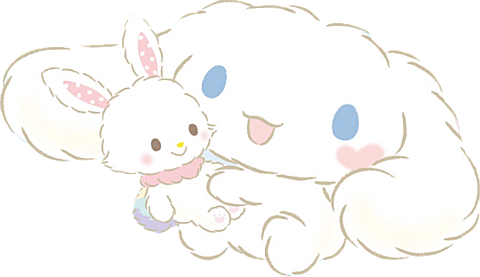 5:26 pm; march 30th, 2023

i kinda want to make a wlw zine
5:09 pm; march 23rd, 2023

i have been officially told i have adhd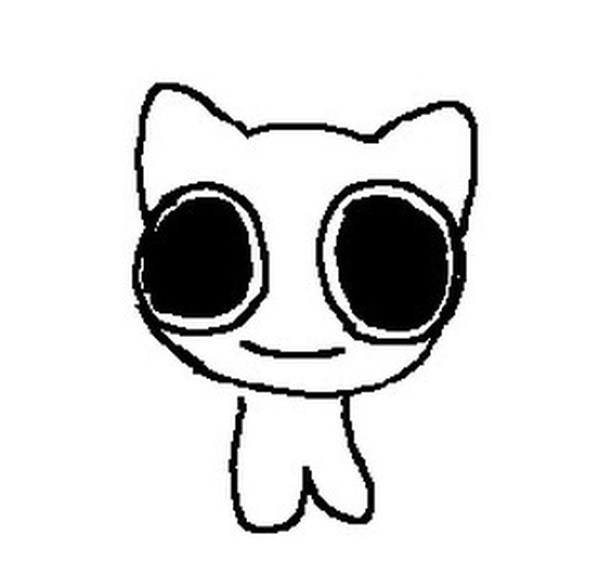 1:35 pm; march 13th, 2023

i really should get back into editing this site. i almost wanna do an overhaul? i feel like my tastes are sorta different atm.

i recently told bon that i didn't think i hyperfixated on things. she laughed in my face. it's my little pony. i am hyperfixated on my little pony
12:00 am; february 14th, 2023 (valentine's)

wanna be yours!!
2:06 pm; january 25th, 2023 (wednesday)

i finished the good place last night and cried. i watched it all within a week!

starting therapy tomorrow, wish me luck!

ALSO, IF YOU HAVEN'T SEEN THE NEW PUSS IN BOOTS MOVIE, DROP EVERYTHING AND SEE IT IMMEDIATELY. YOU DON'T NEED TO HAVE SEEN A SINGLE SHREK MOVIE IN YOUR LIFE FOR IT TO BLOW YOU AWAY. GO SUPPORT THIS MASTERPIECE.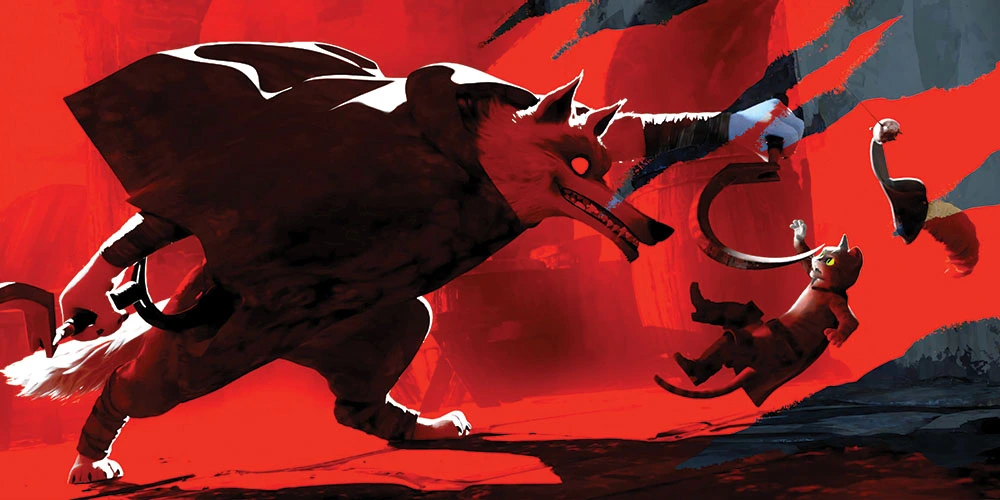 2:14 pm; january 18th, 2023 (wednesday)

wiped the page :) new semester, new start.

on top of that, my last semester! i will graduate with a bachelor's in anthropology this spring :)